About Our Dental Office – St. Cloud, FL
Committed to
Our Patient's Wellness
As a dentist, Dr. Brue has an awesome responsibility to be each patient's teacher, inspiration, and coach as they work towards looking and feeling their best. Smiles are the first impressions we all give to the world, as well as a unique window into our health and wellbeing. She loves being able to help people in need have more control over not only how they look, but how they feel as well.
We Are a Family Owned & Operated Dental Practice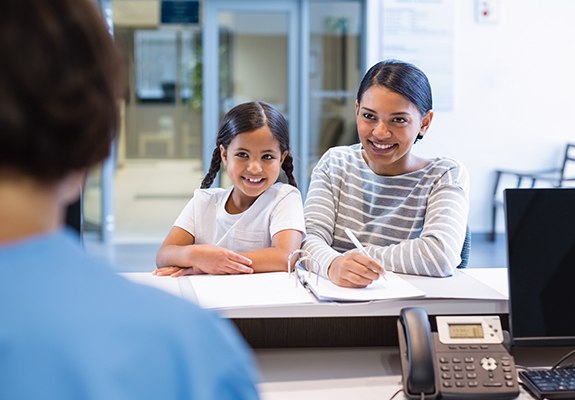 Dr. Stephanie Brue-Vinokur grew up in St. Cloud, and after going off to get her dental education and years of experience under her belt, she's now moved back home to give back to the community that raised her. She wanted to establish a dental practice that oozed honesty, family-warmth, and care, and that's exactly what Brue Family Dentistry does. Here, you can rest-assured that you won't be treated like a number, and that your concerns will truly be taken into consideration and addressed. Our team is committed to providing the community we live in with dental treatments and care that truly make a difference in their lives.
We Help All Ages Smile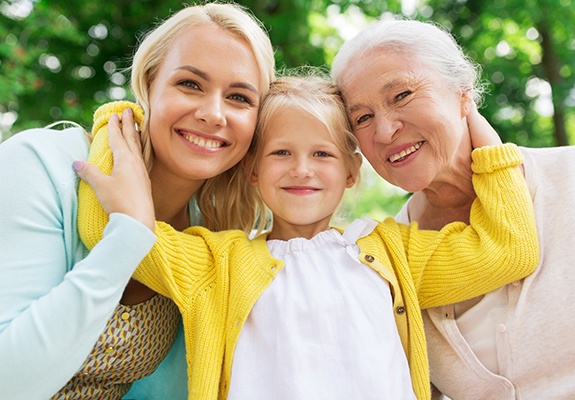 Whether you're looking for dental care for your child, teen, or for yourself, our team has you covered. Dr. Brue-Vinokur has experience treating patients of all ages. While working at the Orlando VA Hospital, she spent several years working with adults and our senior citizen community. On top of that, for the past few years, she's been working at a pediatric practice exclusively with children! That means that no matter what service you require, whether it's a full-mouth reconstruction or simple checkup and cleaning, you can trust that your family is in capable hands when you visit our practice.
Learn About Children's Dentistry
Learn About Adult Dentistry
We Are Focused on Your Safety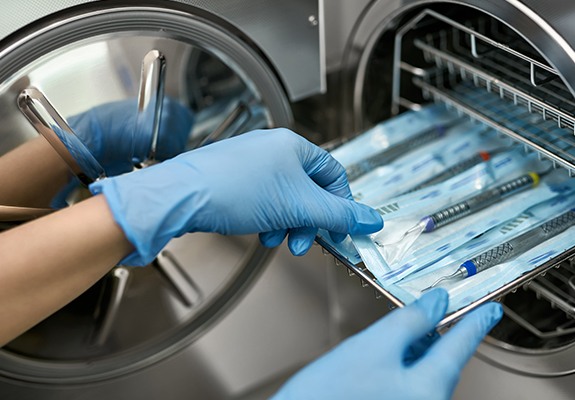 Stomach bugs, COVID-19, the flu, and countless other serious illnesses are a lingering concern on all our patient's minds, and with good cause. At Brue Family Dentistry, we always prioritize you and your family's safety and wellbeing, which is why we have several advance safety precautions that we complete throughout the day to ensure a safe and secure visit for every patient that walks through our doors.
We Accept Dental Insurance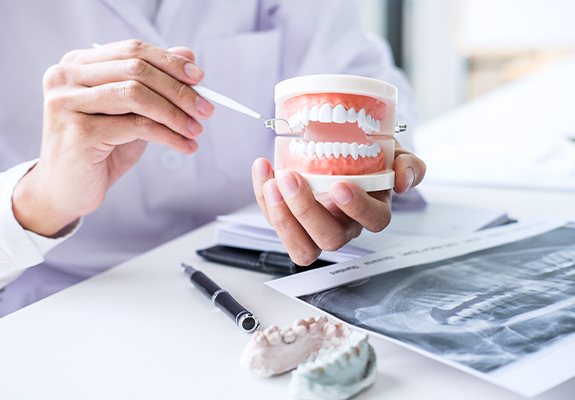 We know that you invest countless dollars in dental insurance premiums every year, and we want to help you get the most out of this expenditure. That's why we're proud to be in-network with a variety of plans and file claims on your behalf to help maximize your benefits. If you don't have dental insurance, that's fine too! When you book your appointment, our team members can give you an overview of the cost for the type of appointment you need and let you know if we are running any patients specials as well! To learn whether we accept your insurance or are an in-network provider with your company, click the link below or contact our office today!