Children's Dentistry – St. Cloud, FL
Keeping Growing Smiles
Healthy & Happy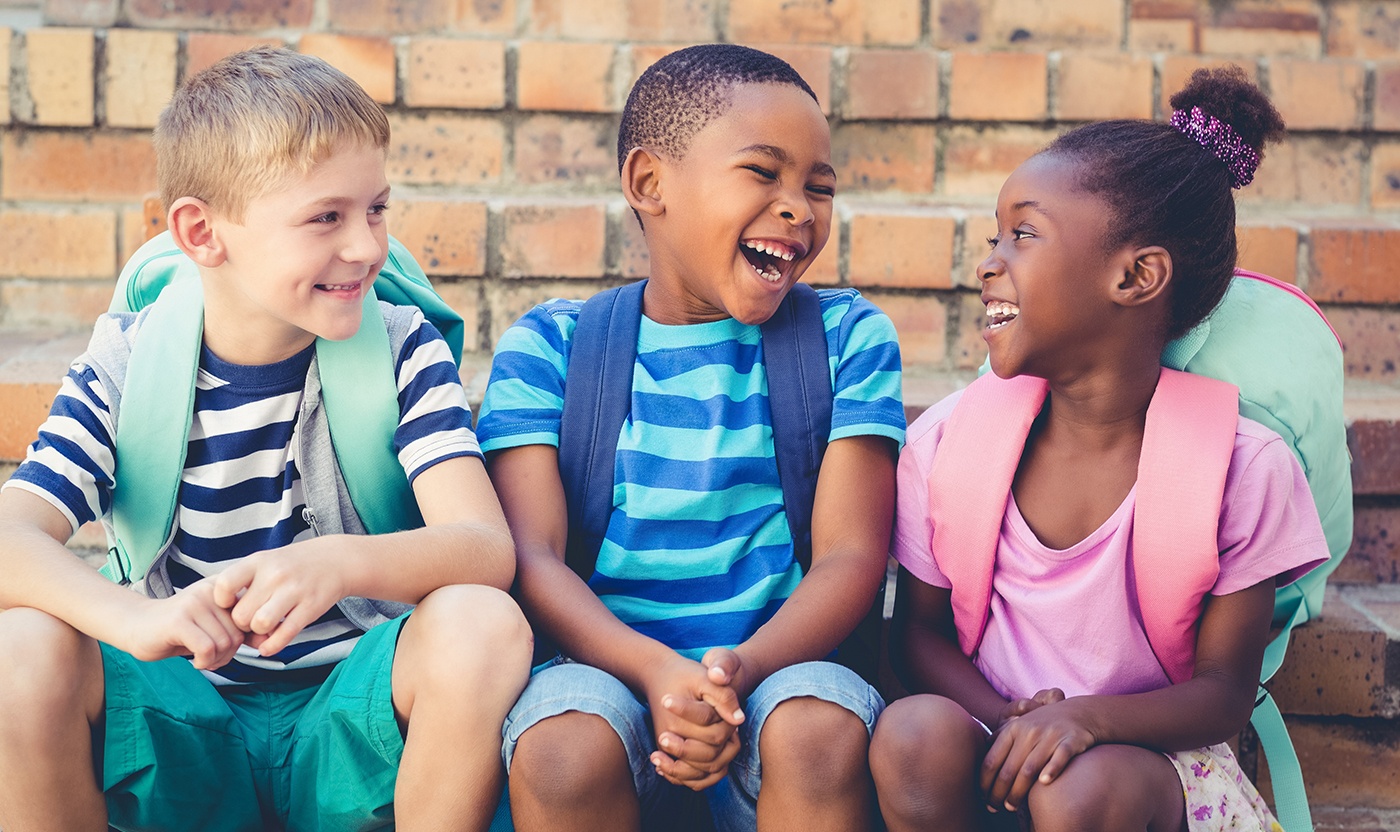 At Brue Family Dentistry, we don't just treat well established and fully grown smiles, we also help provide children with the building blocks necessary to keep their pearly whites healthy for their entire life. Dr. Brue-Vinokur spent several years working solely with children treating smiles that are still growing. Our team understands that a child's first visits to their dentist are important, which is why we go out of our way to make sure that they're happy, comfortable, and feel at ease.
Why Choose Brue Family Dentistry for Children's Dentistry?
Fun & Inviting Ocean
Themed Kid's Area
Experienced
Children's Dentist
Effective Cavity
Prevention Treatments
Your Child's First Visit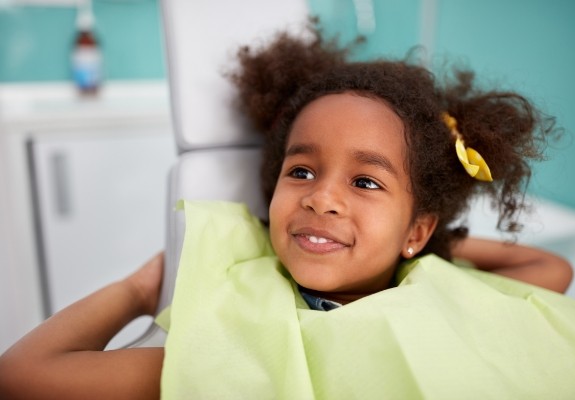 Your child's first visit to our office is so important. If it's traumatizing and they feel uncomfortable, they may never look forward to visiting the dentist again, which wouldn't be good for their oral health! That's why we make sure to take this appointment slow and introduce them to our team. We'll examine their teeth and gums and make sure that their smile is developing properly. If they feel comfortable enough, we may also clean their teeth. However, we'll never push them into an uncomfortable situation.
Dental Sealants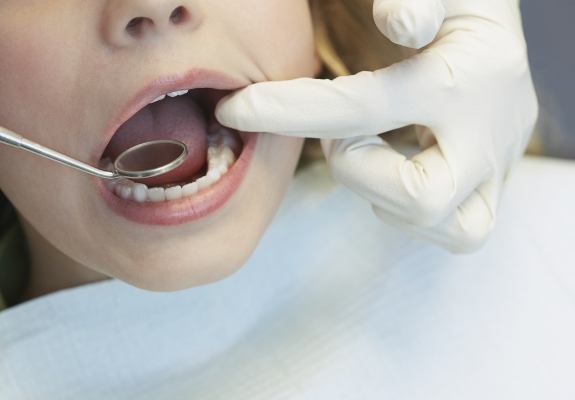 Some children have deep pits and grooves in their molars that trap plaque and other harmful substances that can cause cavities. These crevices can also make it harder to brush and floss their teeth effectively. We offer dental sealants that are clear, protective shields that we paint onto their molars to stop them from accumulating bacteria that cause decay. They last for years and make brushing their teeth easier than ever.
Silver Diamine Fluoride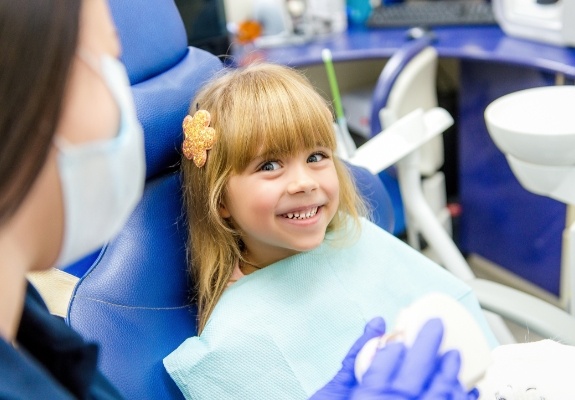 If your child has a cavity, we offer a proactive and protective treatment that can help, called silver diamine fluoride. It's a completely non-invasive procedure where we brush a topical medicine onto their decayed tooth to stop it from progressing and prevent future cavities from forming in that area. It helps restore their protective enamel, relieves sensitivity, and is a quick, easy, and pain-free treatment.
Athletic Mouthguards/
Sportsguards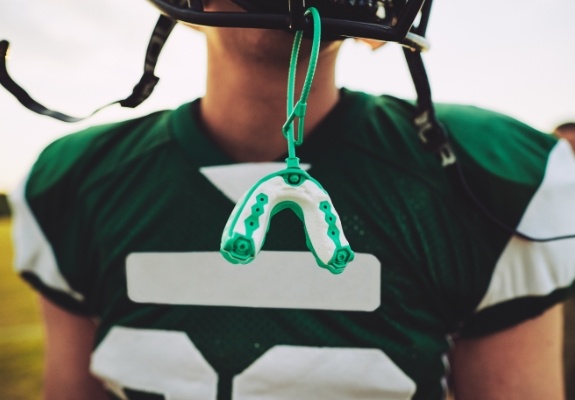 Does your child participate in local sports or a school athletic team? There's one piece of protective gear that they shouldn't go without—a mouthguard! Store bought sportsguards aren't fitted perfectly to your child's dental structure, leaving their jaw and teeth vulnerable to trauma and damage. At Brue Family Dentistry, we craft customized athletic mouthguards for children that offer optimal protection and are comfortable to run, jump, and catch in!
Children's Dental Emergencies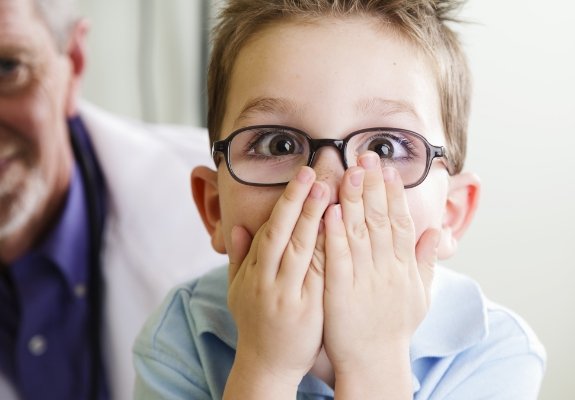 Did your child have an accident that caused one of their teeth to fall out, or are they complaining of mysterious oral pain that won't seem to go away? Don't hesitate to contact our office immediately so we can schedule an emergency appointment for them to relieve their discomfort and get their oral health back on the right track. We will do everything we can to see your child the same day in the case of an urgent situation, and we're more than happy to provide you with over the phone first-aid guidance until you arrive at our office.
Pulp Therapy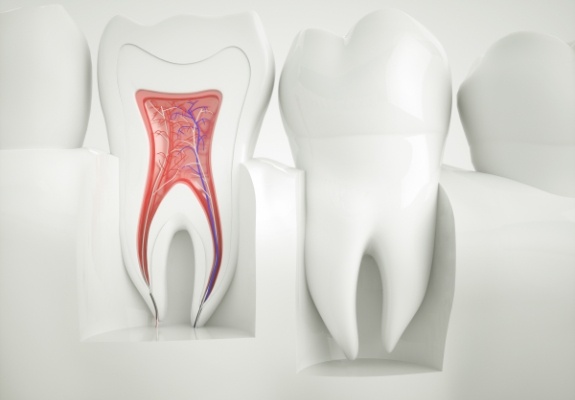 Has your child started complaining about a toothache that's keeping them from being able to focus on their schoolwork or fall asleep at night? This is a common sign of an untreated cavity that has allowed harmful oral bacteria access to the inner chamber of their tooth, where their pulp is located. Once this cluster of nerves and soft tissues has been attacked by bacteria, it's important that your child receives treatment as soon as possible to save their natural tooth. With pulp therapy, we're able to remove the infected portion of pulp and protect the structure with a customized dental crown.
Non-Nutritive Habits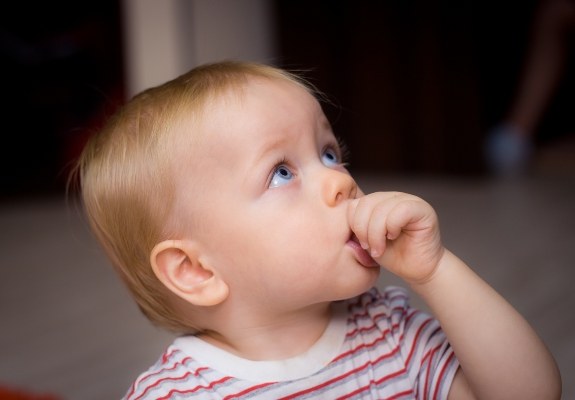 It's completely natural for children to use a pacifier or suck on their thumbs as a coping mechanism to help them feel less worried or anxious. The only time when it becomes an issue is when their teeth begin growing in. The constant suction and pressure against their teeth can alter their dental alignment, increasing the chances that they'll require early orthodontic intervention. To keep this from happening, we're happy to provide parents with tips and advice on how to ween their child from thumb sucking and pacifier use.
Frenectomies/Lip & Tongue-Ties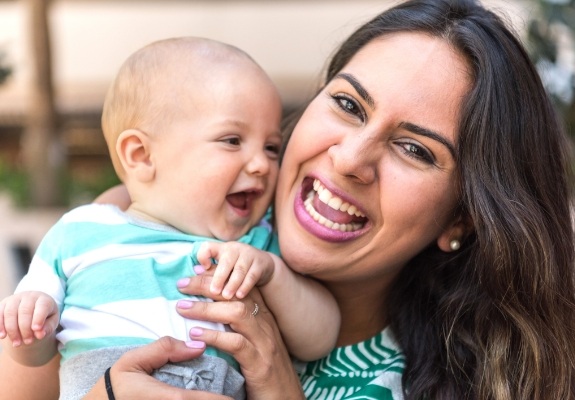 We're all born with a piece of skin that connects our lips to our gums and our tongue to the floor of our mouth. Unfortunately, this piece of tissue can become overgrown, affecting how infants maneuver these features and causing issues such as digestive problems and not being able to properly latch while breast feeding. To help make feeding easier for your infant, we offer frenectomies, where we'll gently remove the overgrown portion of tissue to help them regain the full function of their mouth.