Emergency Dentistry – St. Cloud, FL
Get Fast Emergency Dentistry
When You Need It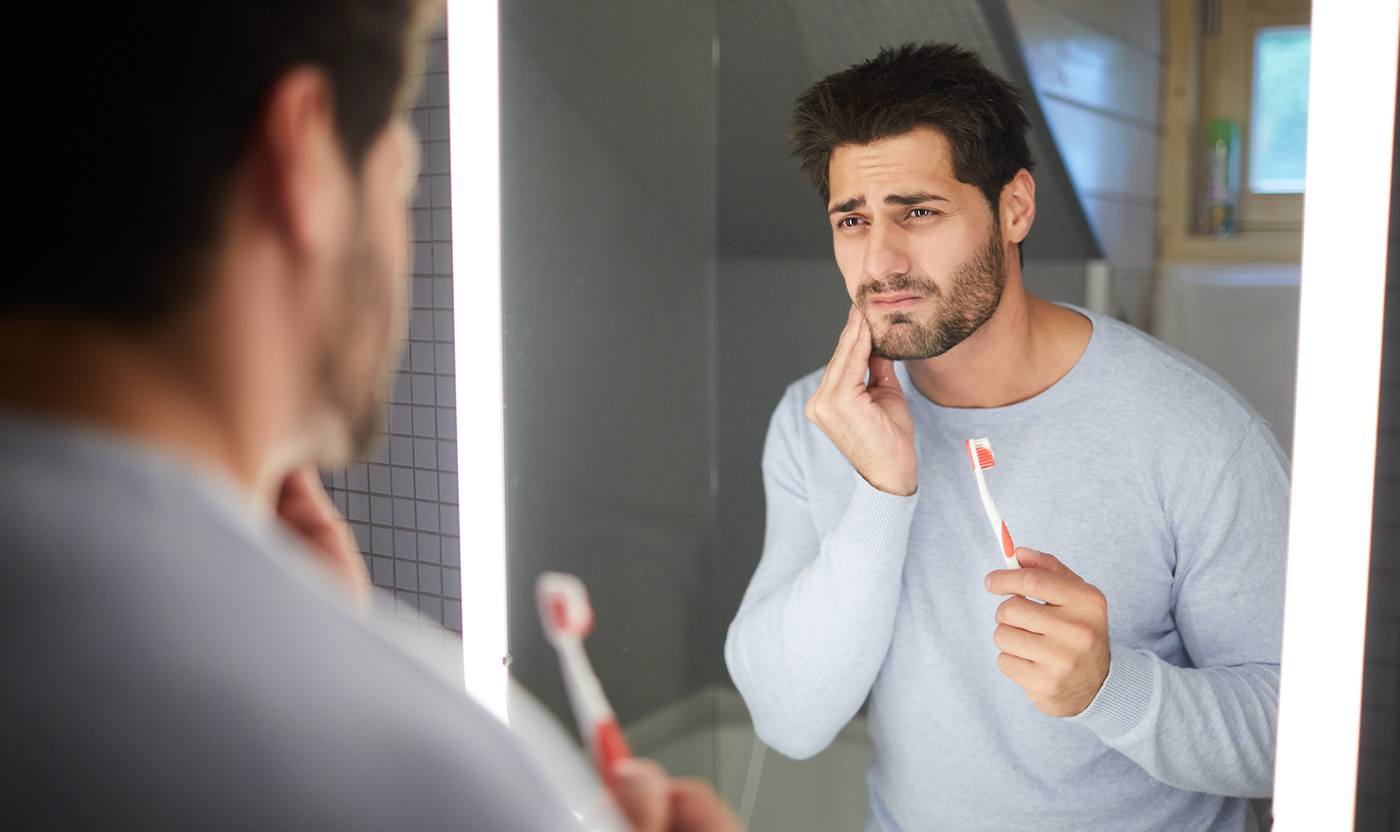 Our team at Brue Family Dentistry understands that in the midst of a dental emergency, there's no time to sit around and wait to see if the problem gets worse, because it likely will! That's why as soon as you call our office, we'll work quickly and effectively to fit you into our schedule and make sure that you receive the urgent and attentive dentistry you deserve. If you have broken a tooth, a severe toothache, or are experiencing any out-of-the-ordinary symptoms, don't hesitate to contact our office right away.
Why Choose Brue Family Dentistry for Emergency Dentistry?
Fast Acting Nitrous
Oxide Sedation
Caring & Attentive
Dental Professionals
We Accept
Dental Insurance
Common Dental Emergencies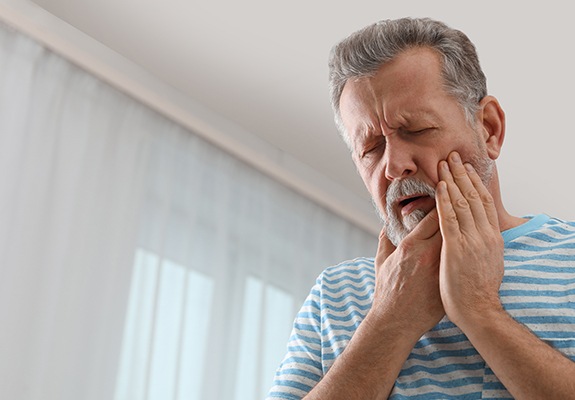 The first step you should always take if you have a dental accident is to contact our office. Our team will provide you with over the phone first-aid guidance and make sure that your smile doesn't sustain any additional damage. We'll do our best to fit you into our schedule as soon as possible as well. While you're preparing for your visit, we've provided some tips and advice on how to handle some of the most common dental emergency situations below.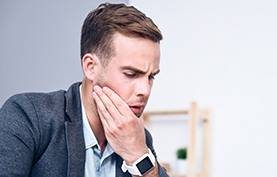 Toothaches
Severe toothaches that are persistent are common signs of an infection that is hidden deep within the surface of your tooth. To help with the pain and any swelling that may occur, you can place a cold compress on the outside of your mouth for 10 minutes on, 10 minutes off. You can also take over the counter pain relievers such as ibuprofen as directed on the package.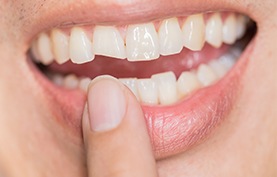 Chipped/Broken Tooth
If you're able to locate the broken-off portion of your tooth, pick it up, rinse it off, and store it in a sealable container to bring with you to your appointment. If the damage has created a jagged edge, you can place a piece of orthodontic wax over the area to prevent it from cutting or damaging the inside of your cheeks or lips.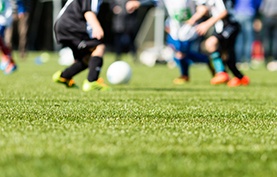 Knocked-Out Tooth
Retrieve your knocked-out permanent tooth, being sure to only handle it by the biting surface. Rinse it off under a cool stream of water and store it in a sealable container submerged in milk or salt water to keep the roots alive. If you're bleeding, place a piece of sterile gauze on the area to help it clot.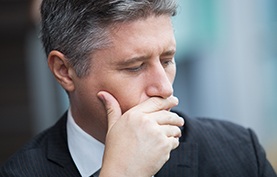 Lost Filling/Crown
If you're able to find your restoration, pick it up and rinse it under water. You can place it back on your damaged tooth by using a dab of denture adhesive or toothpaste to secure it. Be sure to visit us as soon as possible so we can repair or replace your restoration to prevent an infection from developing.
Preventing Dental Emergencies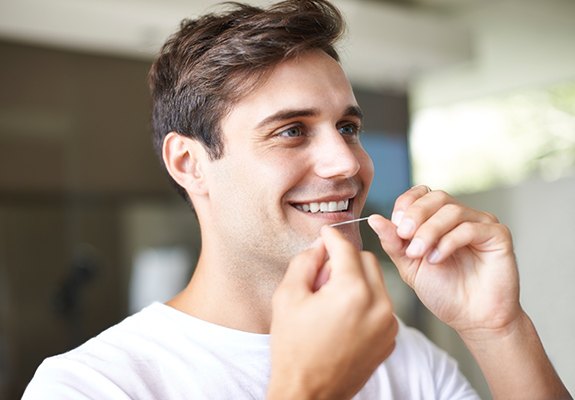 While you can't completely avoid dental emergencies, there are some ways that you can prevent them from happening, including:
Brushing twice each day for two minutes with fluoride toothpaste.
Flossing at least once every day.
Rinsing with antimicrobial mouthwash daily.
Visiting us for a checkup and cleaning every six months.
Avoid chewing on sticky, hard, and chewy items that could break your teeth.
Don't use your teeth to bite nails or open packages.
Maintain a nutritious diet.
Stay hydrated with water.
Cost of Treating Dental Emergencies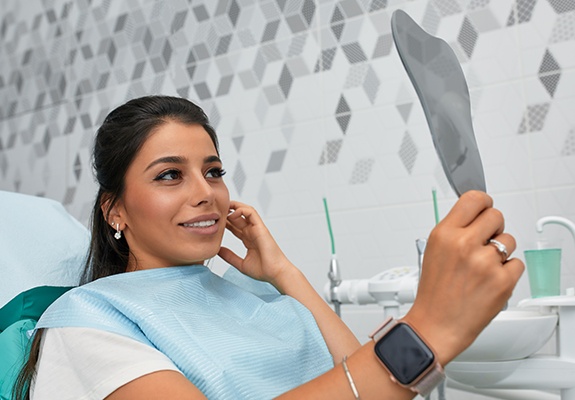 When you come in for an emergency appointment, we'll conduct a thorough examination of your mouth to determine the underlying issue that's causing your pain. As soon as we determine the root problem, we'll develop a customized treatment plan and walk you through all of your options. Before any procedure is conducted, we'll also discuss pricing and financing with you. At Brue Family Dentistry, we're proud to be an in-network provider with major dental insurance companies and are happy to work with our patients to help maximize their benefits.