New Patient Dental Information – St. Cloud, FL
Making Your First Appointment
Hassle Free
Are you ready to schedule your first appointment with us? After requesting a visit online or calling our office, we ask that you read the information that we've provided below to help you prepare. To make your appointment fast, hassle free, and streamlined, we've included some helpful insurance information as well as new patient forms that you can fill out online so you don't have to do it in our office. If you have any issues accessing this information or questions about how to fill something out, don't hesitate to reach out to us!
Your First Visit
When you first walk through our doors, you'll be greeted by one of our friendly and welcoming front desk team members. One of our dental assistants will bring you back to a treatment room, where you'll meet with Dr. Brue-Vinokur and discuss any wishes or concerns that you have about your oral health. Afterward, our team will conduct a thorough checkup and cleaning and schedule any necessary treatments you may require.
Patient Forms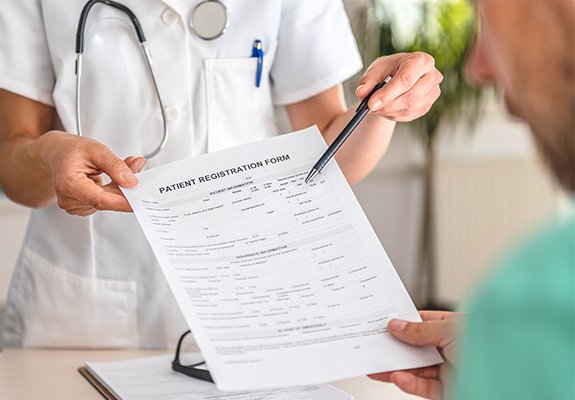 Before your first appointment, you will receive a text/email from us so that you can fill out all of your new patient paperwork electronically! That way, you won't have to spend 10-15 minutes in our waiting room completing forms and all of your info will be ready to go once you show up for your appointment.
We also have a completely secure and HIPAA compliant app that makes it super easy to communicate with us! You can also make secure payments, receive personalized notifications, insurance updates, forms, and sign consents - all through the app which is designed to be easy to use. Your dental needs are simple to manage and as transparent as possible, all in the palm of your hand.
The best part - you will earn reward points too... all from the comfort of your couch and whenever works best for you!
Dental Insurance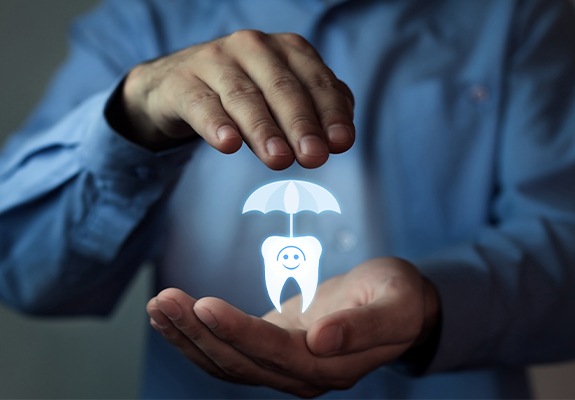 At Brue Family Dentistry, we're proud to accept dental insurance. Our team always does the best we can to maximize your benefits and help prevent you from needing to pay steep out of pocket costs. We're proudly in-network with a number of PPO plans. To learn whether we take your insurance, call our office today. You can also click on the button below to learn more about the ins-and-outs of insurance coverage.
We are in-network with the following insurances:
Aetna
Cigna
Florida Blue
Delta Dental
Guardian
Humana
MetLife
Principal
SunLife
United Concordia
United Health
And Many More!
This is just a sample of some of the insurance companies that we are in-network with today. Don't see yours listed? Call us to find out if we are in-network with your plan (we probably are!). If you don't have dental insurance, that's fine too! When you book your appointment, our team members can give you an overview of the cost for the type of appointment you need and let you know if we are running any patients specials as well!
Understanding How Dental Insurance Works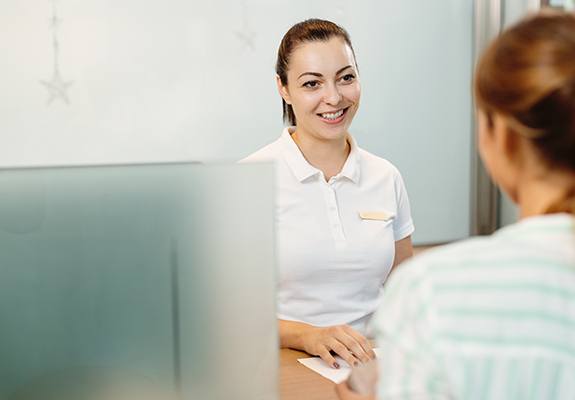 Before reading on, it's important to take into consideration that every dental insurance plan is different, and to find out the specific details of your plan, it's a good idea to call your insurance provider directly.
There are a few important terms that you'll need to know in order to easily navigate your insurance plans and keep track of how much you'll need to pay out of pocket at your visits. These include:
Annual Deductible: Your deductible is a set amount of money that your insurance requires you to pay out of your own pocket before they begin covering the cost of your treatments. Typically, this amount ranges from $50-$100, depending on your plan.
Your Premium: The premium is a monthly or annual amount that you pay in order to be covered by your dental insurance. Every year, your plan will renew, which can affect this amount.
Yearly Maximum: The maximum is a capped-off amount of money that your dental insurance company is willing to pay for your dental treatments. Less than five percent of people with dental insurance are able to meet their maximum, causing them to lose benefits at the beginning of every year when their plan restarts.
What Does My Dental Insurance Cover?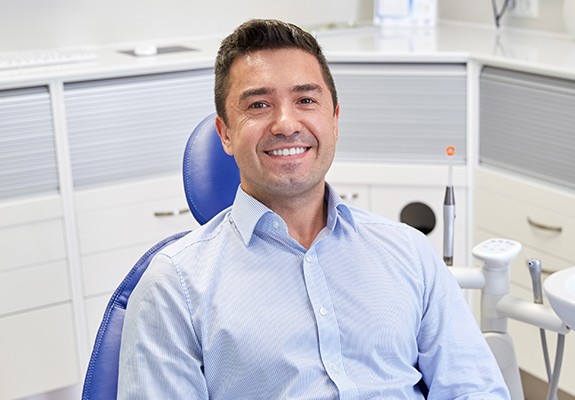 Most dental insurance plans utilize a 100-80-50 structure when it comes to determining whether a treatment will be covered or not. Basically, what this means is that 100 percent of the cost of preventive treatments, like checkups and cleanings, 80 percent of non-invasive treatments like cavity fillings, and 50 percent of more serious procedures, such as tooth extractions, will be covered. It's important to remember that this can change depending on your unique plan, so to learn whether your benefits will cover a treatment you need, we recommend calling your insurance provider directly.
Dental Financing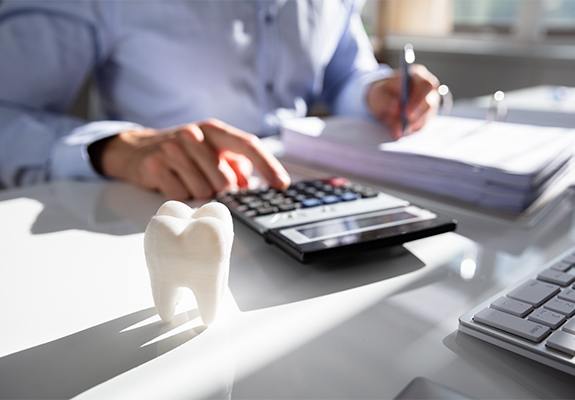 Are you looking to get cosmetic treatments to enhance your smile? Unfortunately, these are rarely covered by dental insurance benefits. However, we offer easy and flexible third-party financing. Through CareCredit, we're able to offer our patients customizable payment plans with little to no interest. That means that teeth whitening, porcelain veneers, or other treatments that you've been wanting for awhile are more accessible than ever and won't burn a hole in your wallet. Call us at (407) 979-4170 to find out more!
Dental Wellness Membership Plan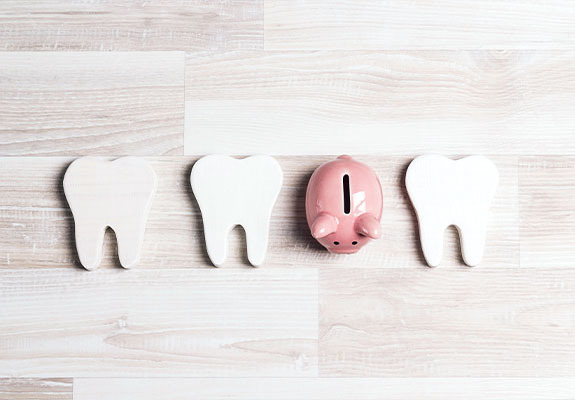 Don't have dental insurance? No problem! Our in-house dental wellness membership plan is designed to provide high quality and high value dental care to members of our community. Just because you do not have dental insurance does not mean that you have to compromise your oral health. We value you as a patient and are excited to offer an alternative which allows for predictable out of pocket expenses and allows us to maintain our high standards of care for you as a patient. It's a win-win!
Dental Wellness Membership Plan Pricing

No Pre-authorizations
No Waiting Periods
No Pre-Existing Exclusions
No Deductibles
No Insurance Hassles!