Dental Insurance – St. Cloud, FL
Learn More About
Dental Insurance Coverage
Many patients get frustrated trying to navigate their dental insurance plans because of all of the jargon and fine print. With the help of our financial coordinators, you won't have to worry about this. Our team will make sure that your benefits are always maximized to the best of our abilities. We'll also be more than happy to help reach out to your provider to help you gather information about coverage for treatments that you need. Below, we've outlined some basic information that you should know about your plan.
Understanding How Dental Insurance Works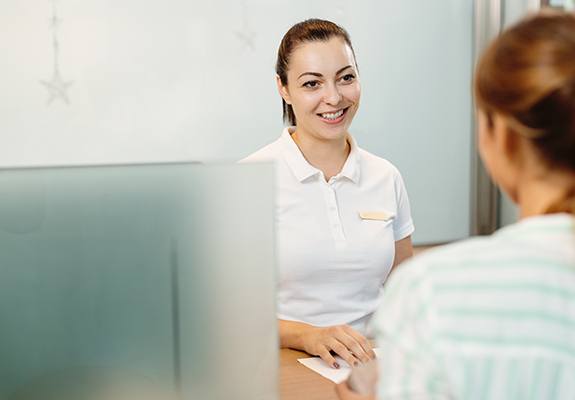 Before reading on, it's important to take into consideration that every dental insurance plan is different, and to find out the specific details of your plan, it's a good idea to call your insurance provider directly.
There are a few important terms that you'll need to know in order to easily navigate your insurance plans and keep track of how much you'll need to pay out of pocket at your visits. These include:
Annual Deductible: Your deductible is a set amount of money that your insurance requires you to pay out of your own pocket before they begin covering the cost of your treatments. Typically, this amount ranges from $50-$100, depending on your plan.
Your Premium: The premium is a monthly or annual amount that you pay in order to be covered by your dental insurance. Every year, your plan will renew, which can affect this amount.
Yearly Maximum: The maximum is a capped-off amount of money that your dental insurance company is willing to pay for your dental treatments. Less than five percent of people with dental insurance are able to meet their maximum, causing them to lose benefits at the beginning of every year when their plan restarts.
What Does My Dental Insurance Cover?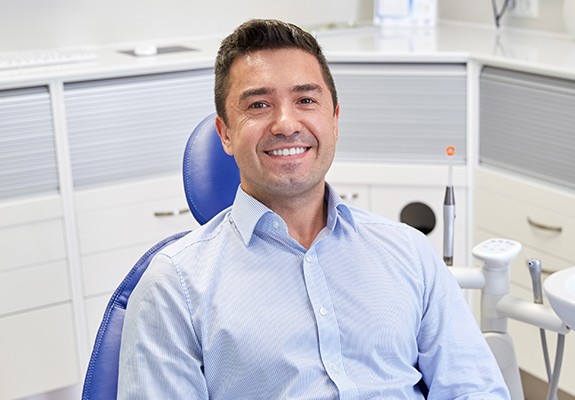 Most dental insurance plans utilize a 100-80-50 structure when it comes to determining whether a treatment will be covered or not. Basically, what this means is that 100 percent of the cost of preventive treatments, like checkups and cleanings, 80 percent of non-invasive treatments like cavity fillings, and 50 percent of more serious procedures, such as tooth extractions, will be covered. It's important to remember that this can change depending on your unique plan, so to learn whether your benefits will cover a treatment you need, we recommend calling your insurance provider directly.
Partnering with the Best In-Network Insurance Plans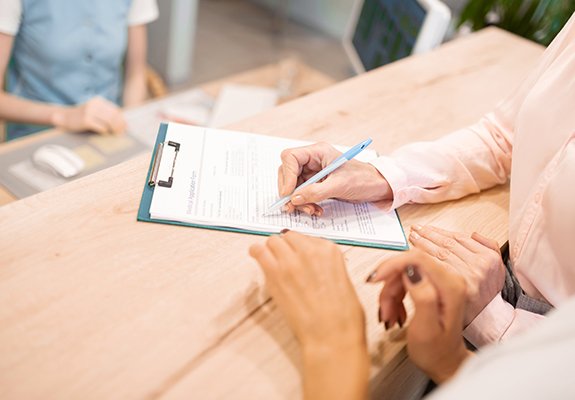 At Brue Family Dentistry, we don't just work to maximize your dental insurance benefits, we're also in-network with several providers. This means that we've negotiated discounted rates with companies to help pass along savings to our patients who choose to stay in-network. To learn whether we're in-network with your plan, contact our office and ask today!
We are in-network with the following insurances:
Aetna
Cigna
Florida Blue
Delta Dental
Guardian
Humana
MetLife
Principal
SunLife
United Concordia
United Health
And Many More!
This is just a sample of some of the insurance companies that we are in-network with today. Don't see yours listed? Call us to find out if we are in-network with your plan (we probably are!). If you don't have dental insurance, that's fine too! When you book your appointment, our team members can give you an overview of the cost for the type of appointment you need and let you know if we are running any patients specials as well!